Share our knowledge
Browse the blogs to discover more about strengths coaching and how you can benefit.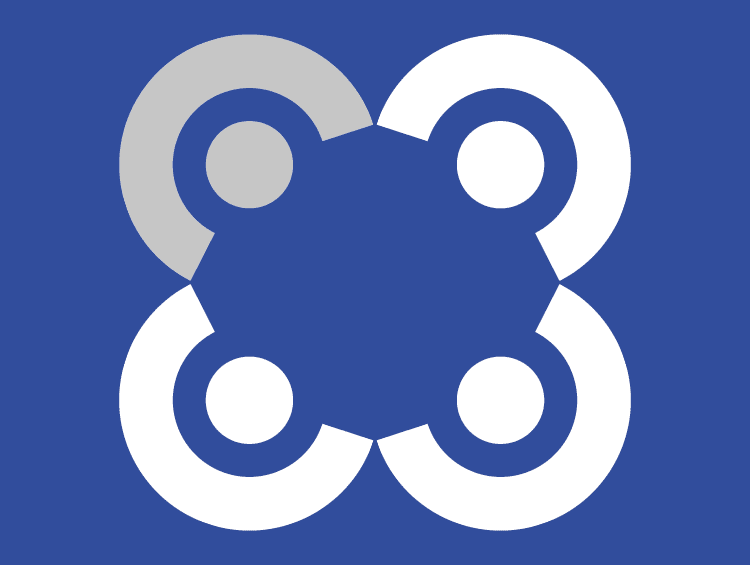 I'm Nic Jackson and I've worked in HR for the last 16 years. For the last 11 years, I worked for JD Wetherspoon managing Learning…
You know you could be doing better – working smarter, earning more, or feeling more positive generally. This is about more than those tips and…
What are your greatest strengths? What are the strengths you most admire in others? Within your business, or team, whose strengths do you rely on…
JOIN TODAY
Insightful, useful and actionable ideas delivered to your inbox
We produce a mix of newsletter, podcasts and updates to share insights, learnings and interesting content.
We promise to keep the content relevant and the frequency reasonable. If you'd like to receive these, sign up here.